Oculus is a Space Monster with eye form and are very Strong in attack.Oculus can kill a tourist with 2 or 1 attacks.
Oculus can fly ,walk inside mazes models and cubes.Oculus prize on KoGaMa is 1,000 golds and you can edit it but not on the eye.Also prize in US kogama is 200 Gold
Oculus can reach 30 km/h .
~Turisti I Ri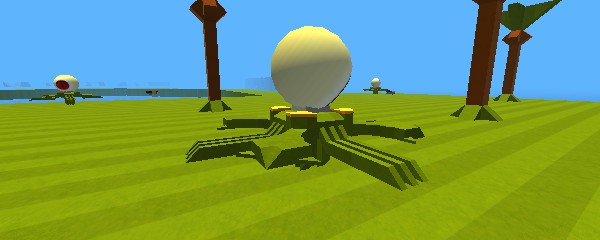 Ad blocker interference detected!
Wikia is a free-to-use site that makes money from advertising. We have a modified experience for viewers using ad blockers

Wikia is not accessible if you've made further modifications. Remove the custom ad blocker rule(s) and the page will load as expected.